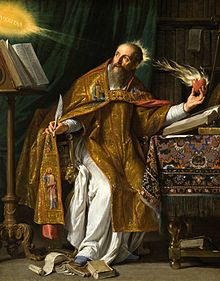 Autobiography Page 6
We found
55

free papers on Autobiography
Book Review
I Know Why The Caged Bird Sings
Literature
Woman
In the book I Know Why The Caged Bird Sings, by Maya Angelou, there are several women who play very important roles in Marguerite Johnson's life and development. Marguerite had three women in her life that educated and provided her with useful skills, information, security, religion and love. Momma, Mrs. Flowers, and Ma' Dear are…
Show More
description
An autobiography is a self-written account of one's life. The word "autobiography" was first used deprecatingly by William Taylor in 1797 in the English periodical The Monthly Review, when he suggested the word as a hybrid, but condemned it as "pedantic".
information

Characteristics: An autobiography often includes the date and place of birth, stories from childhood or a young age, and may include a difficult time in one's life or great accomplishments. While it is not necessary, most autobiographies are written in first-person.,

Elements: There are generally four important components of any autobiography: The description of your life, what life really means to you, the vision of your future and the conclusion.