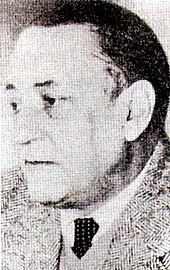 Magic realism
We found
6

free papers on Magic realism
The Handsomest Drowned Man in the World by Gabriel Garcia Marquez is a story about a "drowned man" who drifts to a small village and fascinates the villagers, especially the women. Marquez, who popularized the genre Magical Realism, uses the same technique in this short story that has made him an award-winning author of numerous…
Frequently Asked Questions about Magic realism
Don't hesitate to contact us. We are ready to help you 24/7
What is magic realism essay?
Magic realism refers to literature in which elements of the marvelous, mythical, or dreamlike are injected into an otherwise realistic story without breaking the narrative flow.
What is the meaning of magical realism?
magic realism, chiefly Latin-American narrative strategy that is characterized by the matter-of-fact inclusion of fantastic or mythical elements into seemingly realistic fiction.