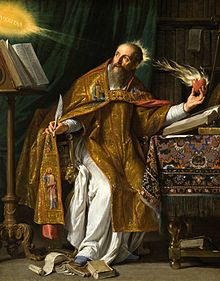 Autobiography
We found
55

free papers on Autobiography
As I walk one day, I stumbled over a couture shop and the scent of newly sewed gowns brought back a memory from the past. Back in 1997, I got one of the biggest breaks in my acting career in our school; at least that was how I presupposed it. It was all a moment…
Show More
description
An autobiography is a self-written account of one's life. The word "autobiography" was first used deprecatingly by William Taylor in 1797 in the English periodical The Monthly Review, when he suggested the word as a hybrid, but condemned it as "pedantic".
information

Characteristics: An autobiography often includes the date and place of birth, stories from childhood or a young age, and may include a difficult time in one's life or great accomplishments. While it is not necessary, most autobiographies are written in first-person.,

Elements: There are generally four important components of any autobiography: The description of your life, what life really means to you, the vision of your future and the conclusion.
Frequently Asked Questions about Autobiography
Don't hesitate to contact us. We are ready to help you 24/7
How do you start an autobiography essay?
The paper should start with a proper autobiographical introduction that explains why you are writing the piece and what you expect your readers to do with the information. End your autobiography essay writing process in a clear and understandable way but that also leaves a mark on your audience. Read More:
https://graduateway.com/essay-about-cultural-diversity-autobiography/
What is a autobiographical essay?